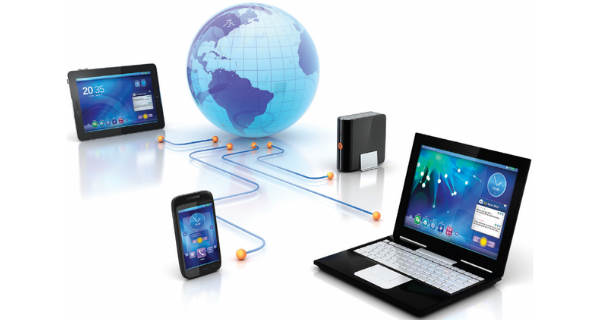 Broadband connection gives you the freedom to enjoy a reliable, affordable, and high-speed broadband experience in the comforts of your home and also deploy technology to deliver a high-quality customer experience.
The connection segment has largely grown due to high bandwidth and low-latency properties of broadband that enabled streaming of OTT content, downloading music in seconds, video and voice chats, and real-time gaming. We are peering with the major content providers enabling us to provide high-speed, low latency services.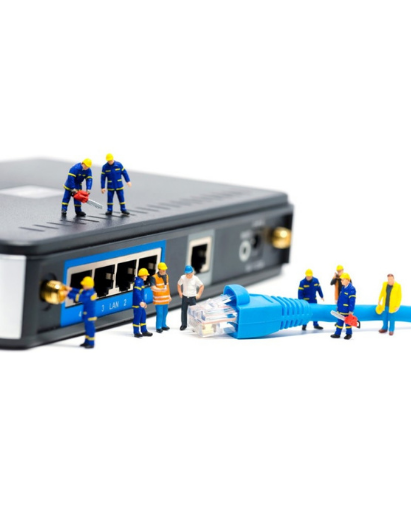 A broadband solution with everything your business needs to grow
In this dynamic segment, we are proud to have already made a difference via our customer-centric approach. We have a range of high speed; high bandwidth plans at a highly competitive price. Our plans allow our customers to connect multiple devices under a single plan.
We can be set up with little to no IT expertise, saving you costly IT resources while allowing your employees to benefit from the packaged tools using their preferred devices from wherever they are.
High-Speed Internet
Integrated Security
Unlimited Video Conferencing
High Quality Experience
Secure connectivity
Super-fast access
Get Started