Terms & Conditions:
You are advised to regularly check for any amendments or updates to the terms and conditions from time to time. Logon Broadband may add or change or update these from time to time partially or entirely at its own discretion. Your use of this site after any amendment to the Terms & Condition shall constitute your acceptance.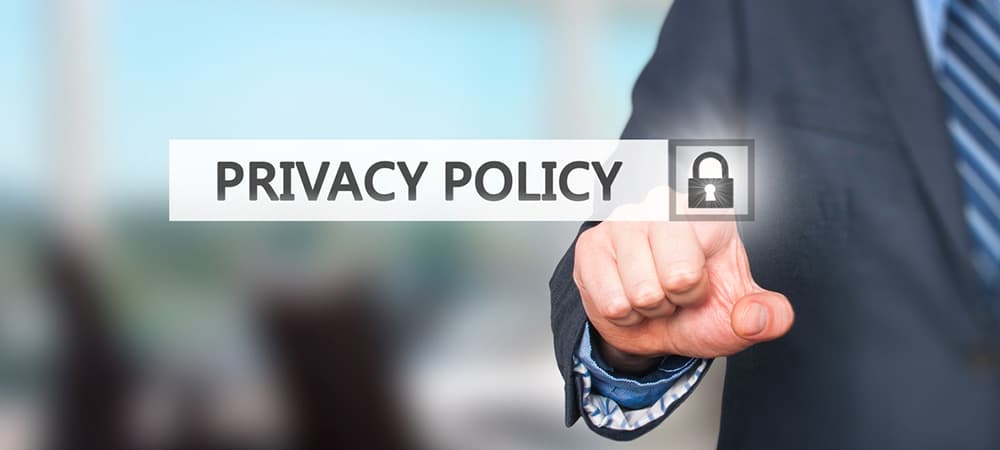 Privacy Policy:
This Privacy Policy (the "Policy") sets out how Logon Broadband handles or deals with your Personal Information including Sensitive Personal Data which Logon Broadband collects, receives, possesses, stores, deals or handles while you use Logon Broadband website, applications (hereinafter called as "apps") and services or otherwise interact with us during the course of our relationship.
Terms and Conditions of Customer Application Form (CAF) for Logon Broadband's Services, End User signed by you, as may apply.
Registration, usage or purchase of any of Logon Broadband's Products implies your express consent and agreement to this Policy.
This Policy may be modified in view of changes in business, technology, regulatory framework and the like. The modification will be intimated to you online. You are encouraged to regularly visit this page to review the policy and any modifications.
Contact us

Refund Policy:
Our focus is complete customer satisfaction. In any event if the transaction customer has made failed and the money has been debited from customers account customer shall need to share complete details of that particular transaction. If provided reasons are genuine and proved after investigation. We can provide a refund. Depending upon the mode of payment, refunds will be issued to the original bank account used at the time of transaction.