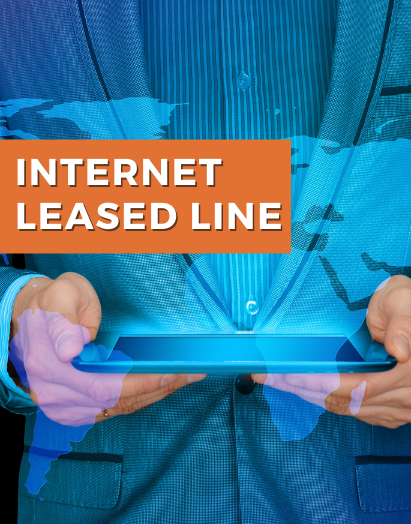 We Provide Best Internet Leased Line Connection
To stay relevant and ahead of the competition, growing your business requires internet connectivity that will serve as the backbone for expansion and revenue-generating activities. While some businesses tend to choose relatively low-cost business broadband options, shared lines with simultaneous access to multiple users often lead to compromise in performance and experience. Designed specifically for companies with more than 20 employees, We ensure that you get access to your own private, reliable, secure, high-speed internet connectivity 24 x7.
Dedicated bandwidth
Uncongested core
Multi-path redundancy
End-to-end SLA
Secure connectivity
Super-fast access
Get Started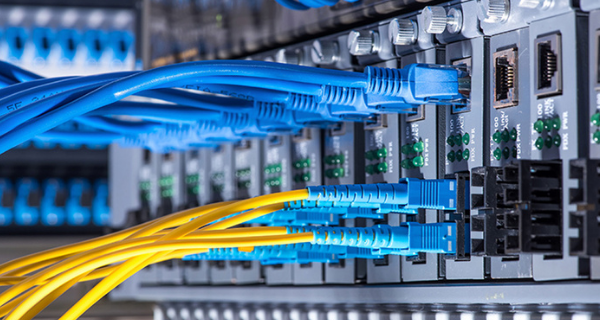 Accelerate your business growth with high-performance internet leased line connection
In recent years, the increased adoption of cloud, big data and other bandwidth-heavy applications like high-definition video, web hosting services, etc. has led to accelerated growth in internet traffic. You now need faster and scalable connectivity to succeed in this fast-moving market. Our internet leased line connection is a dedicated service that offers the consistent and high-performance connectivity you need to run these demanding applications. With dedicated internet access, you can reap the benefits of seamless connectivity and improved business performance.