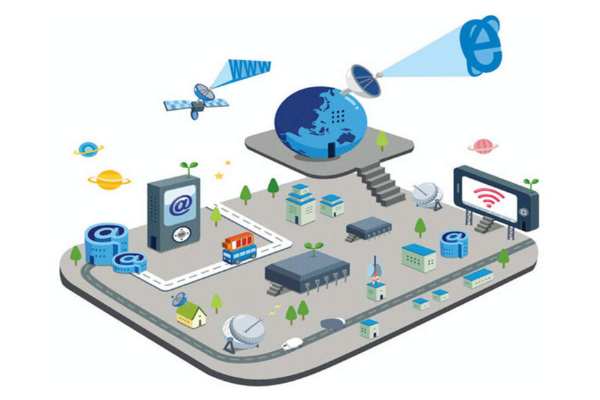 We have been adapting ourselves along with the changes in technical and regulatory environment of the internet industry.
You will not only end up providing an engaging Wi-Fi experience but will also benefit using our customizable portal, powerful proximity marketing, advertising, social media and analytics applications.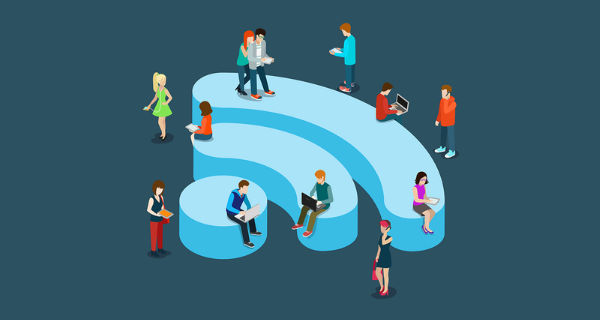 Get Ready for Log Spot2>
We're proud of the high quality, affordable and unique services we provide. As a leader in our industry, we're committed to offering only the best services and the largest available selection. Customer satisfaction is our top priority so if you have questions about our products, don't hesitate to get in touch.
Our goals, ambitions and inspirations have come together to form a truly amazing company that all of us are proud to be a part of. Get in touch to learn more about Logon Broadband, and how we've been loyally serving our customers.