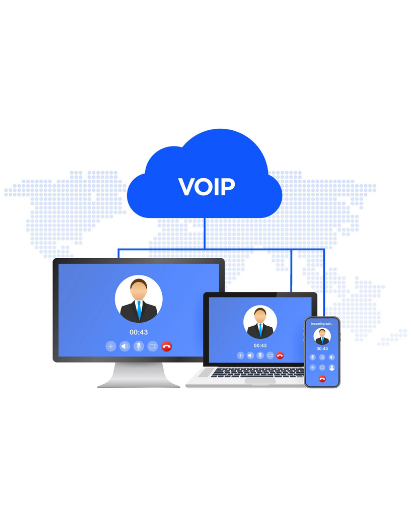 We Provide Best VoIP Connection
VoIP services are less widely available and less mature than are VoIP services for business. The main reason has to do with government regulations that prohibits some kinds of VoIP services consumers require.
We are a well-renowned organization in the industry to provide our patrons the best quality array of VoIP connection. In the business market, these limitations have been less of an obstacle because most companies are on broadband connections. As a result, it is fairly easy to create VoIP-only connections between them for voice calls. Consumers are somewhat less internet-ready and also heavy users of mobile phones, so not being able to cross over from one network to the other is more limiting.
Lower costs
Increased accessibility
Complete portability
Higher scalability
Clearer voice quality
Supports multitasking
Get Started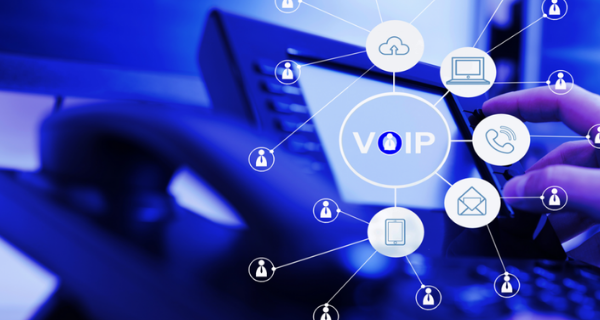 Accelerate your business growth with VoIP connection
We, a leading VoIP service provider in Mumbai. We are assured to provide top-notch customer support and best telephone service.
Our business integrates with the most widely used cloud-based applications to optimize any workplace which brings your team to work efficiently on one platform and can increase your productivity. Establish a voice connection for any app in a matter of minutes. Our VoIP services are platform-agnostic so that you can integrate them with any SIP-enabled platform – including your existing cloud communications solution. We always ensure to serve our clients with the best VoIP quality service and the best customer support of 24×7x 365.